Best Places to Drink in Birkenhead
Fancy a bevvy? Birkenhead's the place. With a wonderful selection of traditional pubs, microbreweries and quirky cocktail bars, whatever wets your whistle is within reach. Spend an afternoon popping from pub to pub along the waterfront and taking in the beauty of Liverpool's architecture, alongside the awe-inspiring ships of the Wirral dockyards. Alternatively, reserve a pew and sip delicious cocktails in a sunny courtyard – absolute bliss.
Below is a round up of our favourite watering holes in Birkenhead, let us know your favourites in the comments below!
Unit 3 Lightbox, Knox St, Birkenhead CH41 5JW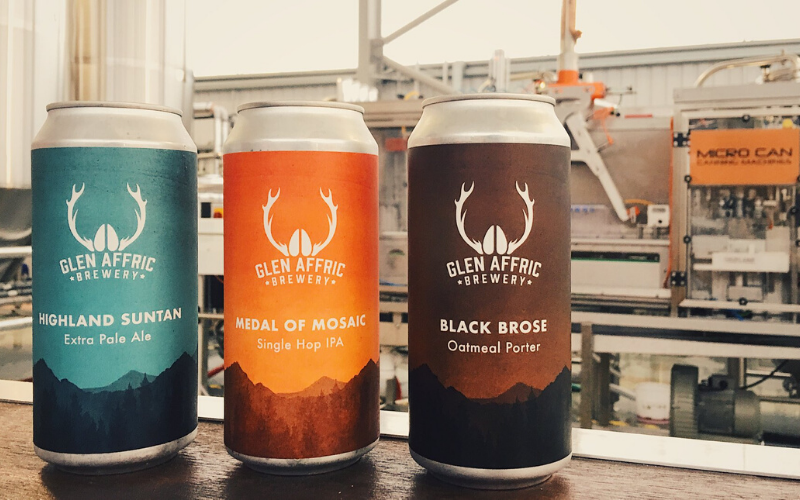 We're extremely fortunate on the Wirral to be home to plenty of small, independent breweries who specialise in craft beers. Whether you love the light, refreshing taste of a pale ale or the smokey, chocolatey taste of a stout, the Glen Affric Brewery has something tempting available to try. The on-site Taproom is a real treasure to indulge in after you've had a tour of the brewery; beer tastes all the sweeter when you've learned about the care and attention that goes into making it.
58 Christchurch Rd, Oxton, Birkenhead, Prenton CH43 5SF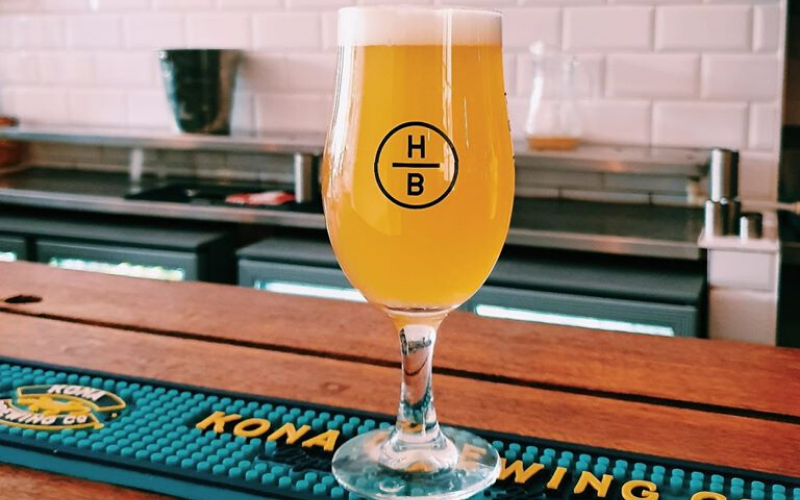 Craft beers, handpicked wines and artisan spirits; whatever your tipple, you'll find something to please the palette here. With a lovely community atmosphere, this bar is ideal for a sneaky bevvy after work or a raucous night out with your mates.
Home Brew Tap's trendy interiors make it all the more easy to relax and sample what's currently stocking their fridge – some of our personal recommendations are Kona Big Wave Golden Ale and Nikka whiskey.
3nl, 8 Pool St, Birkenhead CH41 3NL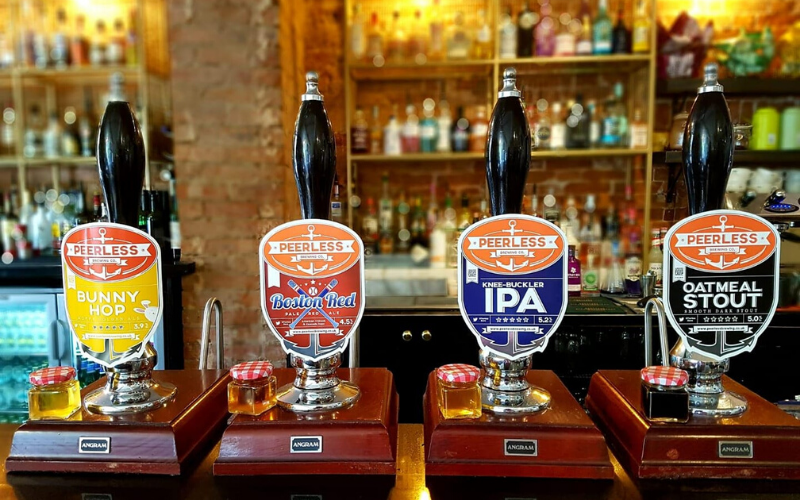 Another well-respected local brewery in Birkenhead. Tell everyone you're going to explore a cultured spot of local history (because you are.) and spend the afternoon sipping the various offerings so you can practice becoming a refined beer critic. Take a tour and then enjoy a snack and a cold one on-site, you can even buy your very own keg of beer to take home.
Keep an eye out for their regular events too, there's no better party than a beer festival!
167 Bridge St, Birkenhead CH41 1AY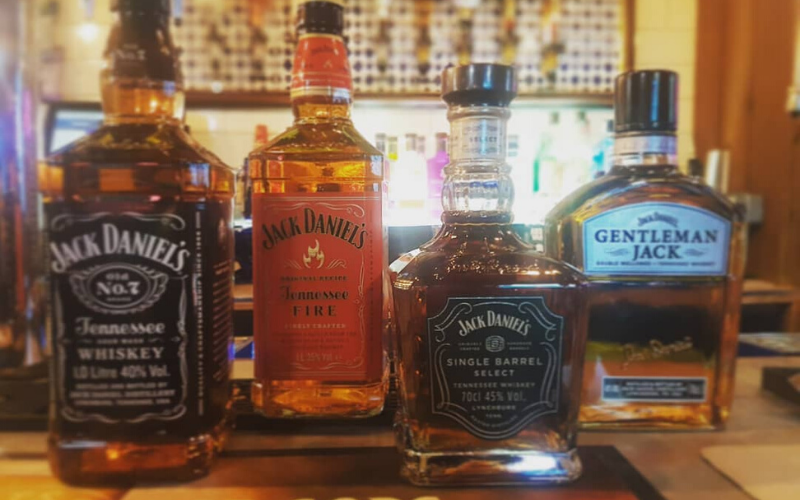 Beer tastes better with good music right? Molly's Chambers is the best place to go for live music, jam sessions and open mic nights. Support your local Birkenhead bands whilst enjoying a tipple, and when it gets late, there's a night-time kitchen open on the bottom floor serving a range of culinary delights such as hot dogs, schnitzels and burgers. Yum!
—
Let us know your favourite Birkenhead drinking destination in the comments below!