How to Be the Person in Demand at Networking Events
Networking events are like vinyl record players and prawn cocktail – well-established and a somewhat old fashioned way of doing things but still adding value to our lives nonetheless. Jury's out on whether or not prawn cocktail should have stayed in the 70s with Elton John's disco wardrobe but we can all unite on that fact that networking still has a place in the modern-day business landscape.
Networking boosts brand exposure, builds your contact list, connects you with industry big wigs, aids in lead generation and provides you with a support network of like-minded people around you. You don't need us to tell you the benefits of networking at this point. What you might need though is our guidance on what you should and shouldn't do to be the person in demand at these types of shindig. 
Nobody wants to be the one left shuffling in a corner, picking the label off a lukewarm beer bottle before eventually leaving with a pocket full of business cards, all of which have your own name and contact details all over them… 
To avoid being that person, check out our list of networking dos and don'ts: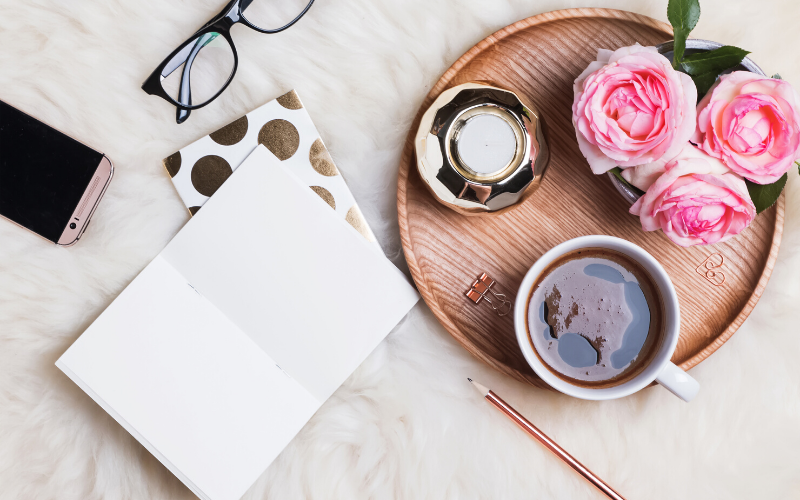 DO rehearse a bit of blurb about yourself beforehand
Don't waltz in and start reading off a script but do having a short spiel ready to go, in the back of your mind, about who you are and what you do will set you off on the right foot. Ending up tongue-tied and red-faced at the first hurdle isn't a good look on anybody. 
DO have some strong conversation-starters up your sleeve
Awkward silences and small talk aren't exactly the most alluring tactics either so keep some conversation topic ideas in the back of your mind too. Maybe tell them about a fantastic book you read recently, or ask them if they have any great podcast recommendations for you to try. If other attendees in the room can see people are engaged in conversation with you, they'll want to strike up a dialogue with you too. Just avoid topics which revolve around the weather or politics – save those for the family dinner table. 
DO make an effort with your appearance
We're asking you to keep a lot of things stored in the back of your mind here but one thing you can box off before you even arrive is what you look like and most importantly, how great you feel. When you feel good about how you're presenting on the outside, this then permeates through to the inside and radiates back out in your personality and confidence levels. First impressions are worth their weight in gold when it comes to business so just make sure yours is conveying the right message about you. 
DO be genuine, authentic and listen to what people have to say
Whilst it's great having plenty of interesting things to say about yourself, it's also essential that you remember to listen to everybody else too. Not just listen to respond either – genuinely take interest in what they're saying, ask questions, be curious and get to know them better because you never know where the conversation might lead. 
Now, moving onto some things you absolutely should not do at a business networking event: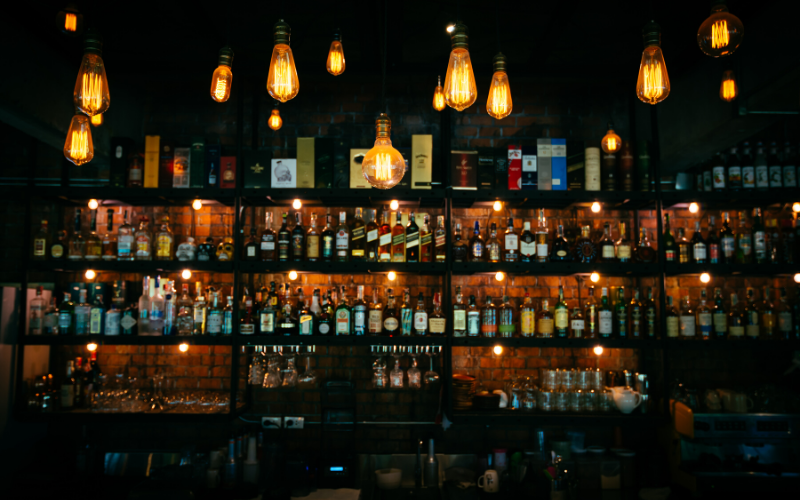 DO NOT use the free bar as a crutch for any nerves or anxiety
Putting yourself out there and socialising with a whole group of strangers is not for the fainthearted – granted – but the solution doesn't lie at the bottom of a fifth glass of flat Prosecco. Enjoy a tipple or two if you like, to loosen those tense spots and calm the nerves, but stay focused and keep a clear head.
DO NOT going in with the hard sell approach
Networking isn't a plan of attack or a chance for you to steal the limelight. Instead, see it as an opportunity to spread your wings, expand your horizons,  mingle, see what's on the table… Whatever cliche analogy you want to choose, just remember to take the softly-softly approach here because the hard sell will only see you scowled out the back door. 
DO NOT forget your business cards
It's easily done – you leave your business cards by the front door and end up scribbling your email address on the back of an old petrol station receipt. Stay polished and professional by keeping a stock of well-designed business cards in your pocket so you can share your contact details readily and without kerfuffle. 
---
Do you have any of your own tips on how to quash those networking nerves, spark more engaging dialogues and make sure you stand out from the crowd? Leave them in the comments or come and share them with us over on social media.