Uplifting Podcasts You Should Be Listening to Right Now
With all that's going on in the world right now and the weather taking more twists and turns than Lady Gaga's wardrobe department, nurturing your wellbeing should be top of the priority list. 
Post-COVID lockdown anxiety is becoming 'a thing' and we're all still stuck in that limbo between venturing outdoors more and contemplating the return to work, but still not wanting to overstep the guidelines or take things too fast. It's a stressful time with uncertainty at the helm so it really is crucial to check in with your mental health on a regular basis and do everything you can do support its vitality. 
For some people, self-care comes in the form of a takeaway in front of the TV and for others it will be a 10k run followed by an hour-long yoga session. Another popular way to escape real life for a while and do something good for the old brainbox is to get lost in a good podcast series. If that sounds like just your cup of tea then you're in good company here and if you're in the market for some recommendations then we've got you covered. 
Here are five inspirational, empowering and uplifting podcasts that you should be listening to right now to help keep your professional motivation pumping and your soul in good spirits: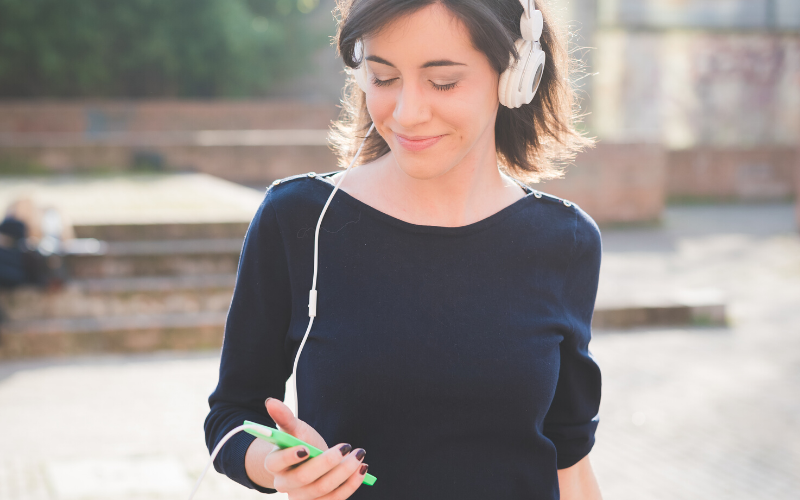 How I Built This –
Entrepreneurs building empires 
This popular podcast chronicles some of the world's most prolific household names and how they came to be – from the brains behind the operation to the very first brick that was ever laid in their foundations. 
Episodes share the biographic stories of big brands including Ben & Jerry's, Spanx, Bumble, Air BnB and Buzzfeed and if you've lost your mojo or your entrepreneurial drive then this is a surefire way to find it again. The series gives invaluable and honest insight into things like branding, marketing, dealing with the media and how to accelerate success once you've hit the nail on the head.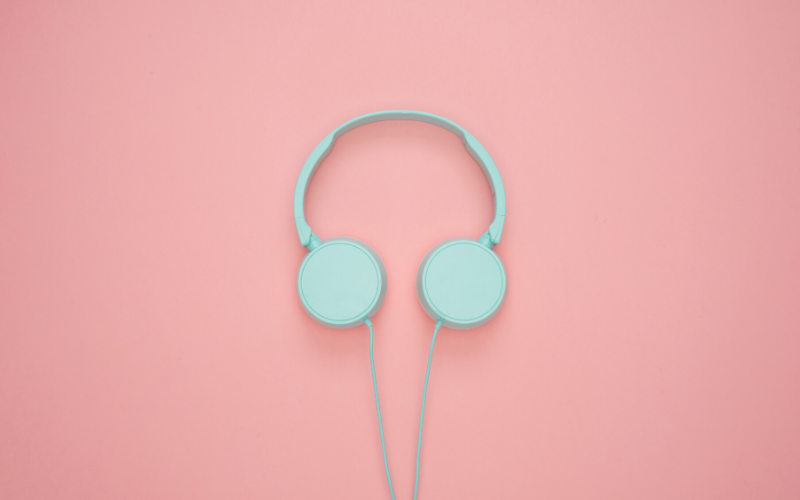 Happier –
Habits, happiness and human nature  
If you're already a regular in the realms of podcasting then you'll most probably already have stumbled across Happier with Gretchen Rubin at some point. Rubin is an American award-winning author and speaker who specialises in the art of achieving true happiness through healthy habits and the changes you can make to your life. 
Decorated as one of iTunes Best Podcasts, Happier is a treasure trove of tips, including advice around money, working from home, the food we eat, how we parent, how to manage our employees – and that's just the tip of the iceberg. 
For freelancers or self-employed business owners, it's also a great way to keep in touch with the conversation topics that office-based workers chat about all day long and take for granted.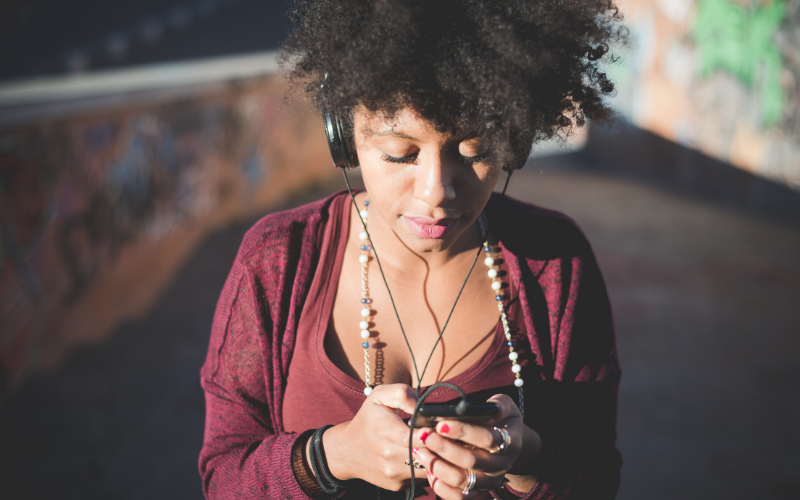 Stuff You Should Know –
Learn something new every day
Otherwise known as SYSK, this podcast and video series is about as eclectic as it gets. The tagline reads: "If you've ever wanted to know about champagne, satanism, the Stonewall Uprising, chaos theory, LSD, El Nino, true crime and Rosa Parks, then look no further", which should give you a good idea about the real scope of its topics. 
So, whether it's an icebreaker conversation-starter at your next networking event or just keeping your brain active with extra knowledge, every day's a school day when you're tuned into Stuff You Should Know. 
Listen to Stuff You Should Know 
ONEOFTHE8 –
New kid on the block 
Only launched within the last couple of months, ONEOFTHE8 is a fresh face on the podcasting scene but is already making quite the impact nonetheless. Dedicated to celebrating and giving a platform to 'real life stories from real world people', each episode showcases a different guest, all from a whole plethora of walks of life. 
From a Delhi-born philanthropist who moved from Manhattan to Manchester; to a mother who left her high-flying job in fashion editorial to create designer plant pots; and a renowned tennis coach and motivational speaker who lived through South Africa's most brutal civil war. 
If you want to feel inspired and have your faith restored in humanity, this is a must-listen and one to watch. 
---
Have you listened to any spirit-lifting podcasts lately that you think our blog readers and clients should know about? Share them with us on social media using the links below.