COVID and My Digital Business – E-volve Global / The Printable Boutique
Welcome to another interview in our series 'COVID and My Digital Business'. If you haven't already, catch up on our last interview with Peninsular properties over here.
In this article we're speaking to Melissa, the founder of a coaching business based on the Wirral, but available to all. We wanted to know how Melissa's business, a model based on human interaction, had adapted to lockdown and social-distancing. E-volve is also a start-up, having launched in 2019, so we knew many of our readers would be interested to hear how COVID has forced this fledgling business to adapt.
Having to self-isolate long-term due to pregnancy and not qualifying for the government's COVID support schemes, we think Melissa's advice on dealing with adversity is inspirational. Take a read!
Hi! Could you introduce yourself and your business to our readers?
My name is Melissa Howard and I am the founder of E-volve Global and The Printable Boutique.
I am a certified mindset coach, speaker and empowerment photographer for female entrepreneurs and professionals who want to reclaim their confidence and identity.
How and when did you start your business?
I launched my coaching practice alongside my full-time role in early 2019.  I officially incorporated my business in October 2019 when I left my full time role.
What challenges has COVID brought to your business? 
My business came to a standstill somewhat overnight.  The majority of my regular coaching clients experienced business/assignment cancellations which had a knock-on effect with me.  Similar to a chain in the housing market!  My photography assignments have now been cancelled for the foreseeable future as I had planned to take a break from this arm of my business until 2021 to spend time with my newborn.   I am 24 weeks pregnant and will likely need to self-isolate for the remainder of my pregnancy.
I don't qualify for any of the Governments support programmes so I decided to take the opportunity to add a couple more strings to my bow.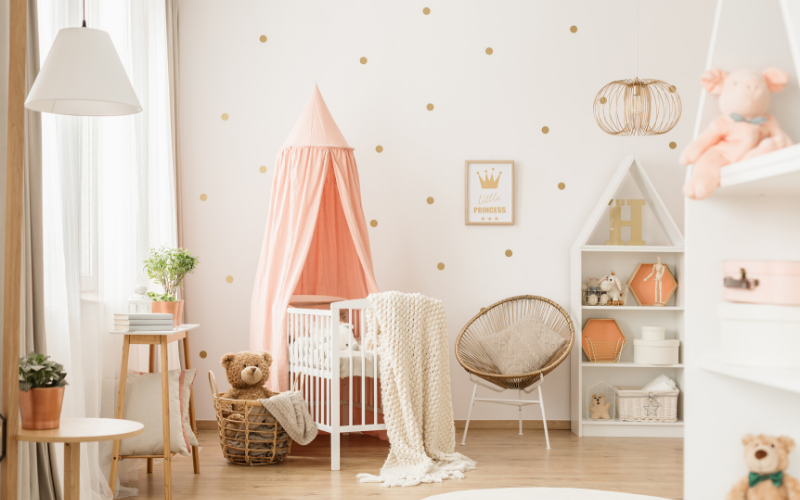 How have you adapted to these challenges with a digital strategy?
In the past three weeks I have:
Launched a range of digital colouring therapy books for people to download and print from home. There is something for everyone; all ages and genders.  The digital products have received over 140 5* reviews from people around the world who are now home-schooling and/or wanting to practice self-care at home.  Www.theprintableboutique.com
I've also launched a 6 week intensive mindset support short course for mums and mums-to-be to help them build resilience and instil a new found confidence.    90% of my coaching practice was working with clients 1:1, so this has been a big change for me but one I've been meaning to do for a long while.
Started a free pregnancy support group on Facebook to help ladies in isolation who may feel isolated, overwhelmed and scared with everything going on. They have access to practical advice for improving their mindset and mental well-being.  Ultimately, the group is a safe place for women to come together in a 'Corona-talk-free-zone'.  Last week, we started a 21 Day Gratitude Challenge.
Do you think the changes you've made will have a positive effect on your business going forward?
Most definitely.  The self-study online programmes have been on my to-do lists for many months but something I didn't feel I had the time to do.  Strangely, it was a lot easier than I thought it would be to plan, design and launch.  It was the same with launching the digital colouring therapy books, finding the time to design the books, build a new website and market didn't take as long as expected.
They are by no means perfect or finished, but they are done and helping people all around the world.
What advice can you give to other businesses struggling to adapt?
If you're struggling to adapt, speak to your customers/network and see where you can support them and add value.  The target market and topic for my online course was developed following a discussion with some of the ladies in my free pregnancy support group.  I developed the free support group because I wanted to help other pregnant women who may be struggling in self-isolation.
Done is better than perfect.  If you have an idea, map it out and get started.
Stay connected with your peers, colleagues, clients (…..and family!) even if you can't provide paid services, you can still be there for them which they won't forget.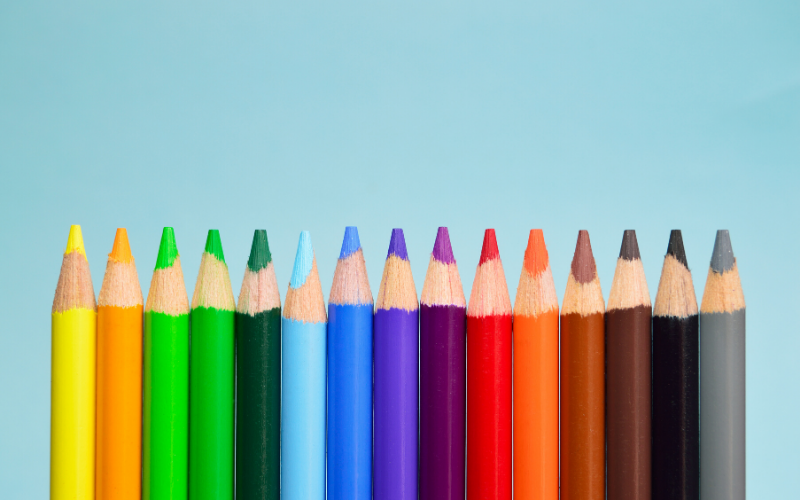 What's next for your business? What's the plan when all this is over?
I'm planning to increase my self-study course library and digital colouring book designs over the coming months. I'll be looking to work with brands and bloggers, as affiliates, to expand the reach of my content and products.
My business is shifting from being highly reliant on me, to being largely automated and passive.  I see this is a positive shift for my business so I can spend more time innovating, helping my clients and spending quality time with my growing family.
This situation has highlighted a myriad of threats and opportunities for me to explore so the next task on the list is designing a robust contingency and business plan!
---
You can view Melissa's website over at e-volveglobal.com, or head over and give her a follow on Instagram and Facebook.
Interested in more interviews with Wirral businesses? Don't forget to follow us on social to get the latest updates!