Things You Can Do When Working From Home Maintain A Healthy Routine
The mental health charity, Mind, have declared Coronavirus a mental health emergency and it's no surprise – working from home alone and in isolation can be difficult if you're not used to it. The isolation is just one of the major problems, but that's not all we have to worry about. Many business owners may be feeling stressed about keeping their business afloat, and those who are employed may be concerned about job security.
So what can you do to ensure you're maintaining adequate self-care and a healthy, happy mind when at home?
Here's a few ideas we've pulled together!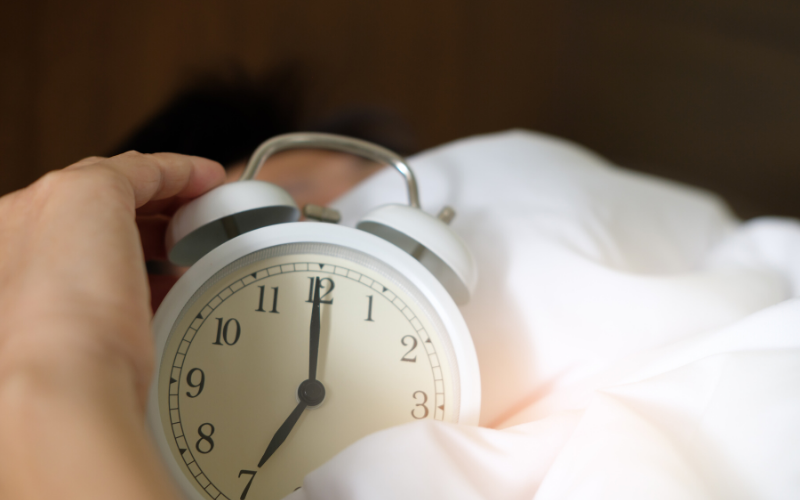 Wake up on time and get ready
It's important to add structure to your day, and the beginning is the most important part. Getting up on time and getting yourself together, even if you're not going out, can help to put you in the right mindset.
Staying in your PJs can make it too tempting to just go back to bed or cosy up if your day isn't going to plan, but if you're dressed you're ready no matter what the day throws at you. It's a big effort that can be gotten out of the way first thing. 
Another great tip is to make your bed. The fact that you have achieved something already so early on can have an extremely positive effect on the rest of your day.
Motivate your colleagues online
Socialising is more important than you think – even if you're an introvert you can benefit from a quick chat online every now and then. Use an online chat program like Skype, Teams or Slack to check in with colleagues and have virtual coffee breaks. You might just come up with an idea to reinvigorate business!
Assign yourself a to do list
As soon as you sit at your desk in the morning, spend ten minutes writing out your to-do list. Don't be vague, the best method can actually be to set yourself a lot of tasks at varying difficulties. 
For example, easy, small maintenance tasks like 'Take a Vitamin' or 'Drink a Glass of Water' can be ticked off quite quickly, but the more of them you do, the more you'll feel a sense of achievement that can give you the energy and motivation to tackle bigger tasks. 
It's a great method as when you're feeling blue or tired, there are still things you can do to be productive.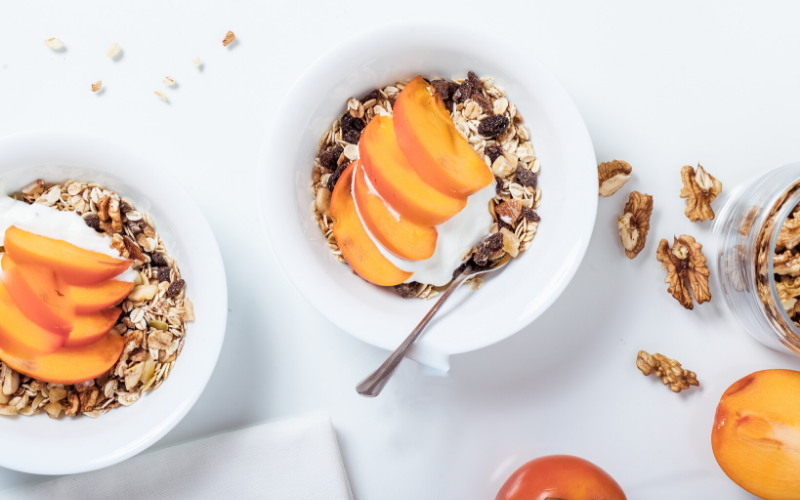 Prep healthy lunches
Making lunches can seem a real chore if you're used to popping the supermarket or local eatery for something convenient. Prep a couple of days at a time – not too far in advance or your fresh food might become unappetising. 
You can even make your lunches as simple or extravagant as you like. You can find lots of inspiration over on the Doctor's Kitchen website, or you can make things really easy by just portioning out healthy snacks like fruit, veg, hummus and nuts. 
Either way, make sure it's balanced – bad foods can really make your energy dip!
Take daily walks and exercise
Ensure you get outside every day when working from home, the sunlight will do you a lot of good, and stretching your legs will help to blow away the cobwebs. Go for a longer walk at lunchtime, or take a ten minute walk on a break in the work day if you need a quick refresh.
Challenge yourself with some exercise goals too; when your desk is a short walk from your bed, you're missing out on a lot of the movement you'd otherwise get in the office. Don't let those muscles melt away! Something as simple as a ten minute routine will do wonders.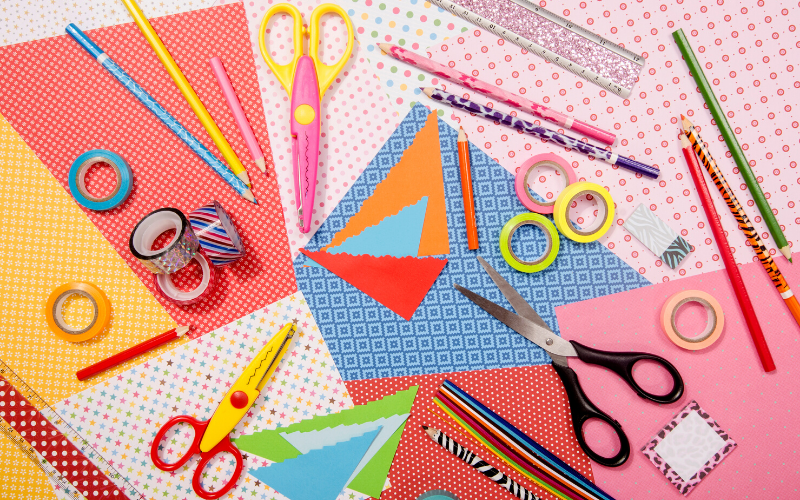 Create space for you and other household members
Working home alone can have particular challenges, but working home with a family or children can be its own realm of potential stress. That's why it's essential to designate a working space and make clear boundaries so you don't end up getting under each other's feet at home.
If you have young children who are off school, use sites like Pinterest and Youtube to keep them motivated and learning throughout the day, both offer plenty of free resources you can download. 
Create a boredom box too, place in it activity sheets, colouring kits, craft kits and pre-portioned healthy snacks. 
And of course, never underestimate the power of giving your kids headphones. The sounds from their tech can easily make your working environment difficult.
Schedule time to speak to relatives and friends
When you're working from home it can be easy for some of us to go days without contacting our loved ones, without even realising it!
Take advantage of tech, organise a family Zoom meeting or play games online with your friends. You can even teach an older relative to use a piece of technology like Facebook Portal, so they can chat to you easily. 
—
How are you finding working from home? Let us know if you have any great tips to share!