What's On – The Wirral This Weekend – 6th – 8th March 2020
We're very fortunate on the Wirral to have so many beautiful locations, exciting activities and varied events right on our doorstep. There's always something to do at the weekend, whether it's enjoying one of our stunning parks or nature reserves, or going for a nice little shop in one of our quaint market towns.
In this series we'll be letting you know exactly what there is to do on the Wirral this weekend, so you can engage with our thriving local independents culture. Here you'll find new business launches, heritage events, Wirral business workshops, crafts fairs and much more.
Take a look!
Saturday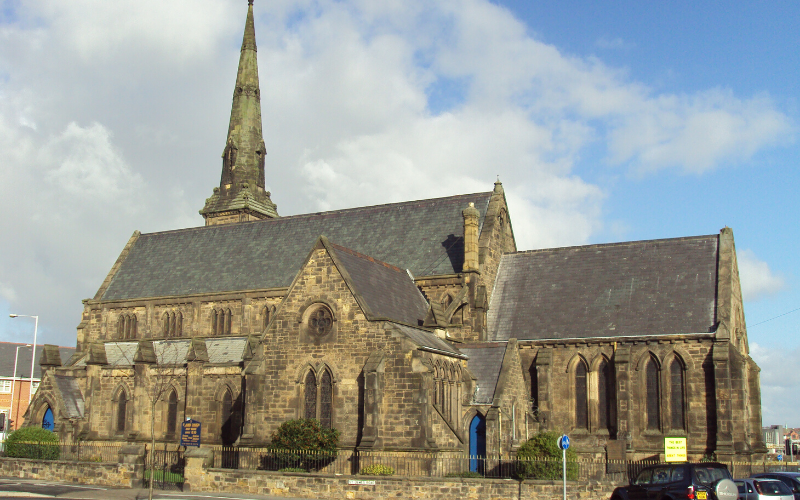 Wirral History and Heritage Fair – 10am – 4pm
This popular and well-organised event is held just once a year, so don't miss out! If you're fascinated by our local history, head up to Birkenhead Town Hall (which is a marvel of the past in itself)  to view over 50 heritage stalls. It's a fantastic learning experience for the little ones, but visitors of all ages are sure to find this event engaging.
With book stalls, vintage cars, historical reenactments, family history experts and refreshments, you can easily while away a few hours on a spring Saturday here. Learn More.

Liverpool Comic Con
It's on the other side of the water, but well worth a mention. Liverpool Comic Con returns to the M&S arena, as a veritable shrine to all things nerdy and pop-culture. If you're attending, consider a spot of cosplay – dress up as your favourite character from a TV show, movie, book or game! Learn More.
—
Sunday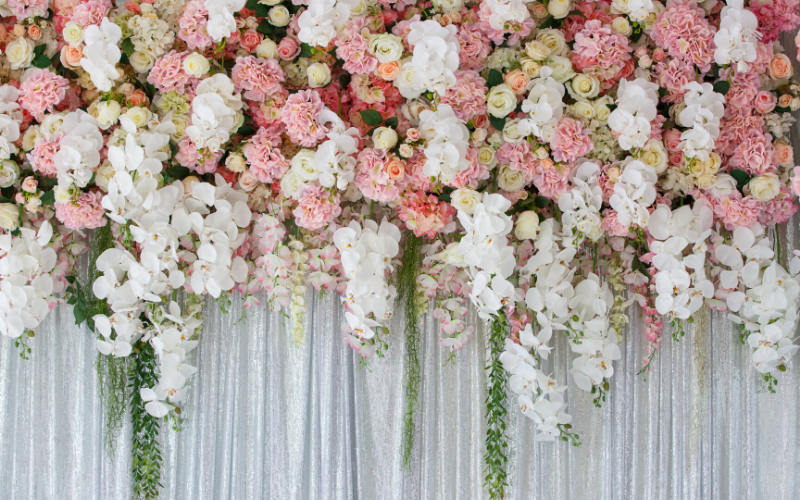 Wedding Venue Showcase at Thornton Manor – 11am – 4pm
If you're getting married in 2020 or 2021, this is a fantastic event for all your wedding planning needs. Set at the stunning Thornton Hall hotel, it's free entry for all visitors and will give Brides-To-Be an opportunity to see the venue dressed up in all its finery. Learn More.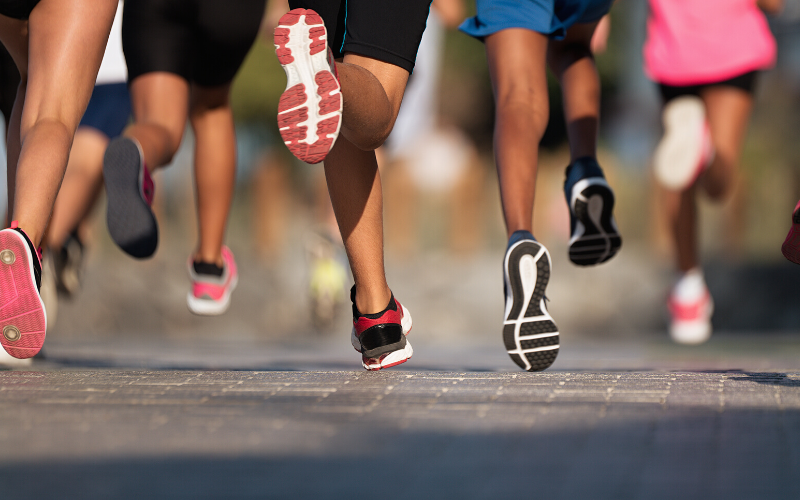 All-Ability Social Run at New Brighton Promenade – 10.30am
See all the sights of the Wirral by taking part in this friendly and accessible running club. The group meets regularly for a series of runs across different scenic locations – we recommend checking out their Facebook Page for all the latest details. Learn More.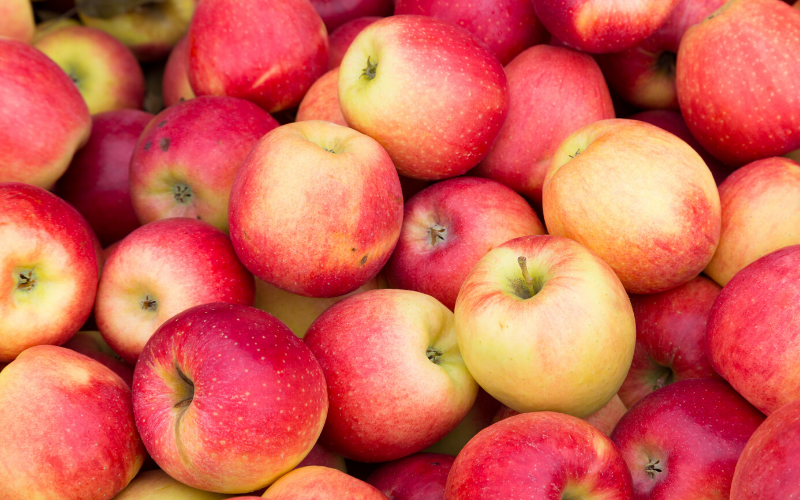 Apple Grafting at New Ferry Butterfly Park – 12pm
Hosted by The Cheshire Wildlife Trust and The Wirral Tree Wardens, this is a wonderful opportunity to learn about horticulture specific to our area. Expert David Elwand will be teaching attendees how to graft fruit trees, alongside giving a fascinating insight into local Cheshire varieties of apples. After the workshop you can take your tree home or donate it to be used in local projects. Learn More.
—
Is there an event we've missed that we should know about? Make sure you let us know by heading over to our contact page. Feel free to also let us know about upcoming local activities and we'll try our best to feature them!