Which Platform Should I Use To Set Up My First Online Shop?
A while back, a budding ecommerce entrepreneur only had two choices; eBay, or learn to code and make a website from scratch. Nowadays there's a whole host of great options for your first online store, whether you're market testing a new idea on a small scale, or going the whole hog with a professional ecommerce platform.
Choosing between them all depends on a lot of factors; how many products you have, whether you want to offer digital downloads and whether you have the budget for a bespoke system or just need a simple payment gateway. To help you navigate this minefield, we've put together a comprehensive guide to taking your business online below.
Remember, many of the services below will offer a free trial, but to save yourself the effort of formatting and uploading all your products each time, sit down and make a list of all the features you'll need for your store.
Shopify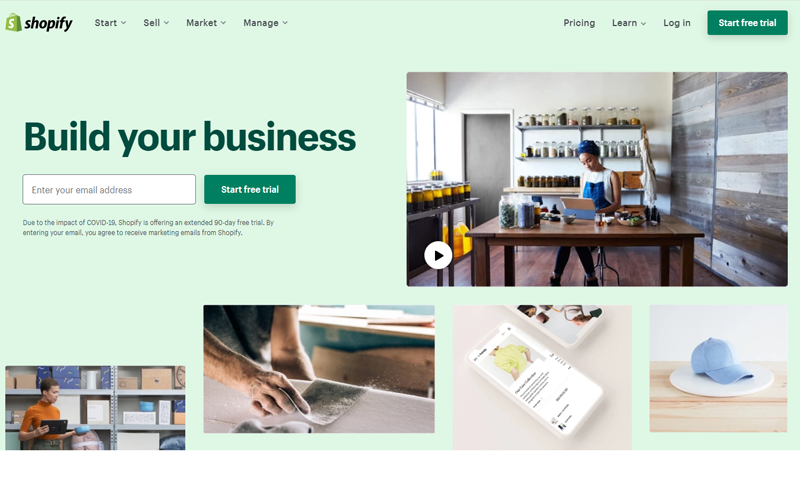 Shopify is probably one of the most recommended ecommerce platforms for small businesses, but it's also extremely scalable as your business grows. The best thing about Shopify is that it features tonnes of apps that you can just plug in to your store to give it extra functionality. It's extremely easy to use, even for a beginner. Most of the design elements are drag and drop, and there's plenty of attractive themes you can use to make your store look great.
Shopify is just $29 a month for the basic plan, it charges a small fee per transaction, but that's quite affordable for most online sellers.
Considering how professional a Shopify store can look compared to the price of production, it's well worth a try.
WordPress + Woocommerce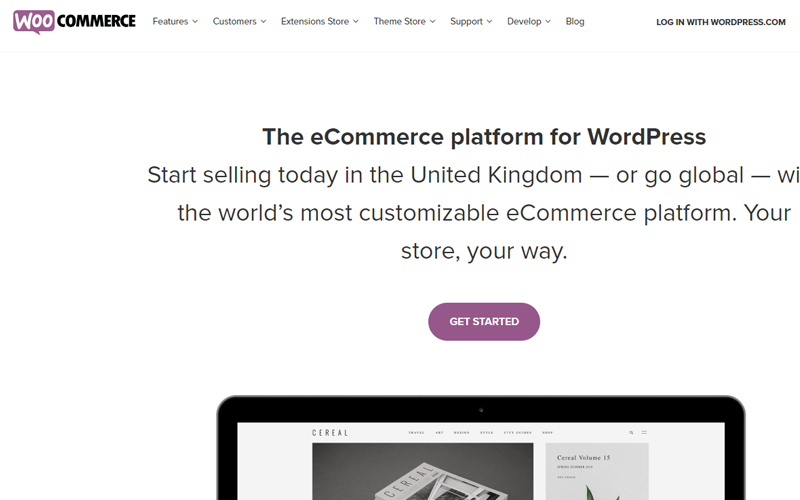 If you have a little design and development knowledge, this is one of the cheapest solutions available. WordPress can be set up for free if you can work around cPanel, and some hosting providers offer dedicated WordPress packages which make set up without this knowledge simple.
Once you have WordPress ready to go you can add on the Woocommerce plugin, which allows you to set up a shop. This can be complicated for first timers, but there's no associated costs bar the Paypal transaction fee if you're just using the basic plan.
WP-Beginner has a great video tutorial if you need help!
Etsy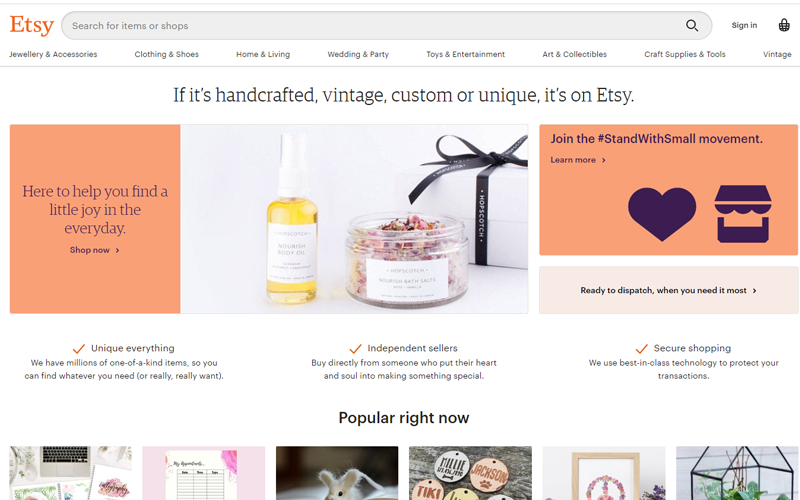 Etsy was always the go-to for small indie businesses, but it has come under fire lately for increasing its fees and setting rules for sellers such as offering free delivery at certain thresholds. Do you research to see if your business can operate effectively under these rules.
Aside from that, setting up with Etsy is extremely easy, uploading your products here instantly puts you on the Etsy website as a listing, meaning your products have the potential to come up in search without any marketing efforts to promote your store.
Wix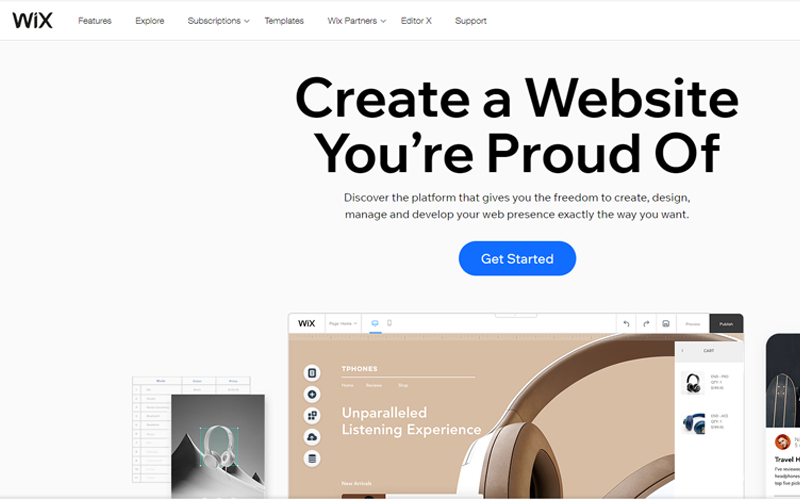 Wix probably features the easiest user interface of all these options, but that can come at a cost. The standard plan is £16 a month, which is cheaper than Shopify, depending on the exchange rate, but Wix features less customisation elements and plugins that Shopify and WordPress.
That said, it's fantastically easy to use. You don't need any developer knowledge or coding knowledge at all, you simply drag and drop the elements you want to your page. Wix also gives you a free SSL certificate, which is essential for ecommerce – don't forget, Google intends to start displaying security warnings for all sites that don't have an SSL, so it's really a must-have.
As your business grows it's also worthwhile looking to hire an ecommerce accountant to help you successfully build your business.